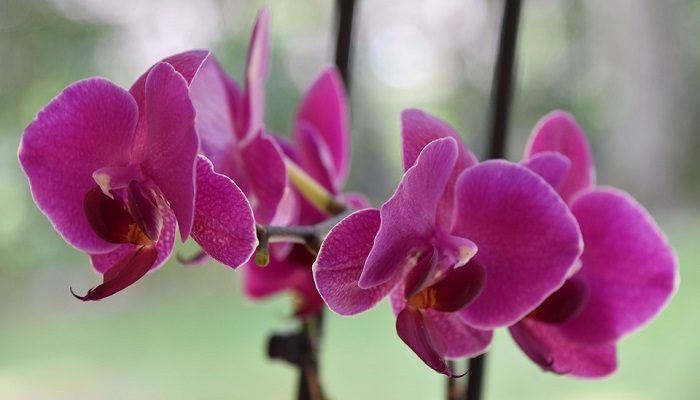 Love means to be willing to sacrifice oneself for another.
Hate means the desire to destroy the other.
In the world, there is an abundance of hate and no flower of love.
Hatred comes to an end when a person begins to see himself in all living beings and begins to see all living beings – the whole existence, the stones, the trees, the animals and the human beings – in himself.
It is to see the divine, Brahman, God, in the whole existence.
There is no other obstruction in the way of love except hate.
Without hate, love will bloom.
Love is our nature.
Love is the nature of life.
Love is not born, it does not die.
Love is eternal.