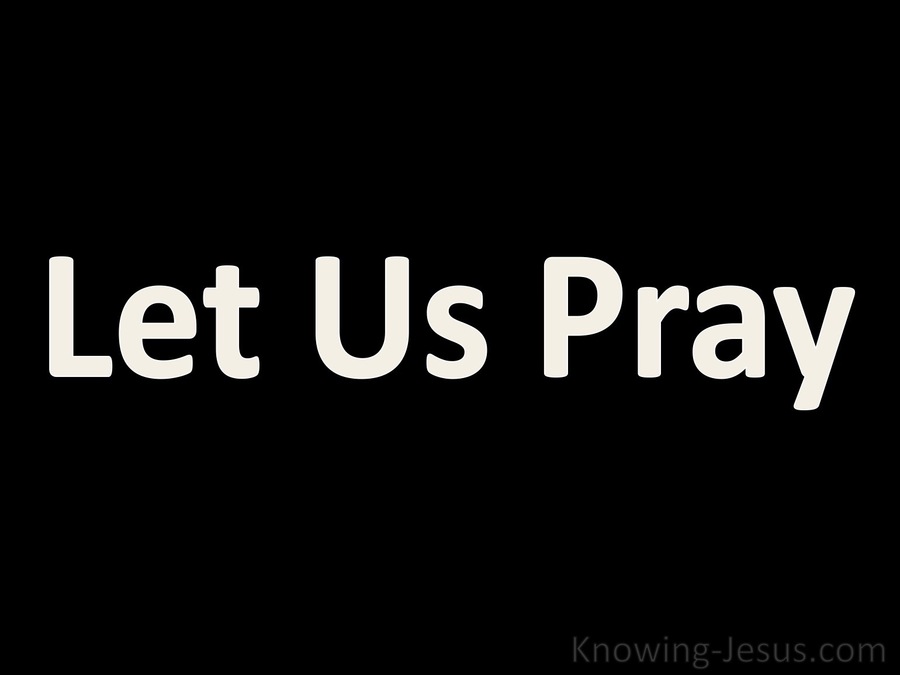 Let us pray for you.
Do you need someone to pray with you and for you? Are you worried about a family member or friend? Are you unsure about what to do next?  Has a loved one recently died?  Are you looking for employment?  Is work or retirement not going as you had hoped? Are you facing financial hardships?  Are you having marital problems? We will be honoured to pray with you for whatever is close to your heart.
We believe in the power of prayer and count it a privilege to intercede for you and uplift your needs to the Lord.
If you would prefer to remain anonymous, but still would like us to pray for you, leave the name box blank. Leave your information in the comment for me and I will bear you up in prayer.

We pray that God's Will will be done in your life.  God bless you.