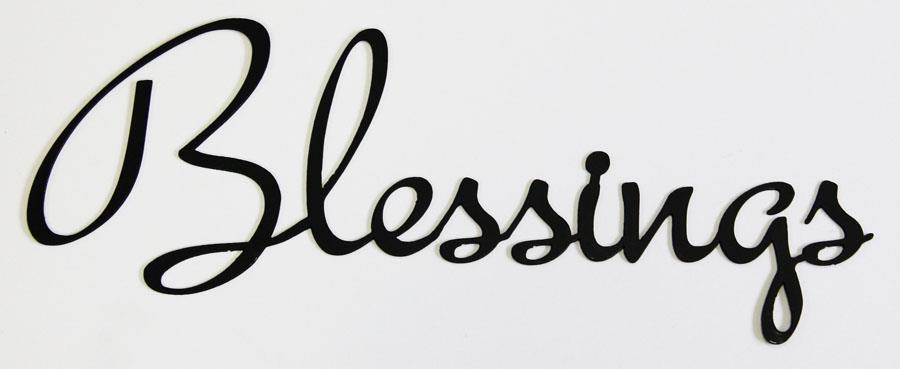 HH Sir Godfrey Gregg D.Div
"Save Caleb the son of Jephunneh; he shall see it, and to him will I give the land that he hath trodden upon, and to his children, because he hath wholly followed the Lord." (Deuteronomy 1:36).
Every hard duty that lies in your path, that you would rather not do, that it will cost you pain and struggle or sore effort to do, has a blessing in it. Not to do it, at whatever cost, is to miss the blessing. In this Christian pathway, many people take it for a walkthrough, like a bed of ease. The struggle is real and there is no way to your blessings unless you are willing to walk the rugged road.
Every hard piece of road on which you see the Master's shoe-prints and along which He bids you follow Him surely leads to blessing, which you cannot get if you cannot go over the steep, thorny path. Have you heard the saying, "No cross, no crown?" Well, I am encouraged to make the best effort to walk in the steps of our Lord.
Every point of battle to which you come, where you must draw your sword and fight the enemy, has a possible victory which will prove a rich blessing to your life. Every heavy load that you are called to lift hides in itself some strange secret of strength. I am where I am today because of my faith in the Lord which helps me to persevere and though the end of the journey seems like darkness I am going to the end.
Be blessed, stay blessed and God bless you richly. AMEN