HH Sir Godfrey Gregg D.Div
"They that dwell under his shadow shall return; they shall revive as the corn, and grow as the vine: the scent thereof shall be as the wine of Lebanon." (Hosea 14:7).
The day closed with heavy showers. The plants in the garden were beaten down before the pelting storm, and I saw one flower that I had admired for its beauty and loved for its fragrance exposed to the pitiless storm. The flower fell, shut up its petals, dropped its head; and I saw that all its glory was gone. "I must wait till next year," I said, "before I see that beautiful thing again."
That night passed, and morning came; the sun shone again, and the morning brought strength to the flower. The light looked at it, and the flower looked at the light. There were contact and communion, and power passed into the flower. It held up its head, opened its petals, regained its glory, and seemed fairer than before. I wonder how it took place–this feeble thing coming into contact with the strong thing, and gaining strength!
I cannot tell how it is that I should be able to receive into my being a power to do and to bear by communion with God, but I know It is a fact. Brethren, we are to look at the things around us and learn as to the directions we are taking our lives. I have seen many Christians and Spiritual Baptists beat down and left to die with negatives, accusations, distrusts, being disloyal and like there is no way that they could bounce back. Yet the Scriptures tell us "I have been young, and now am old; yet have I not seen the righteous forsaken, nor his seed begging bread." Psalm 37:25
Are you in peril through some crushing, heavy trial? Seek this communion with Christ, and you will receive strength and be able to conquer. "I will strengthen thee."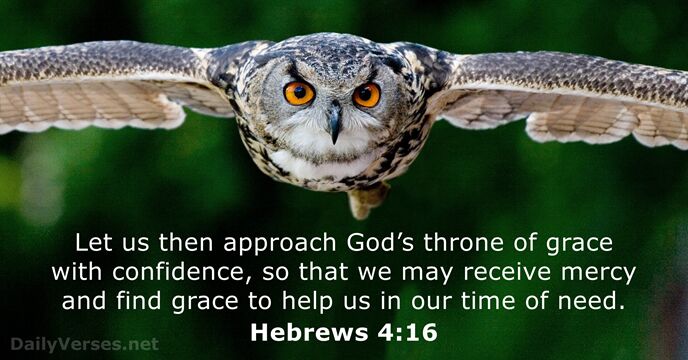 But as I look around and there was darkness, I fell prostrate before the Lord and pour my heart out and ask "Why Lord?" I was down and left alone but my heart was beating and I knew there was hope for me to rise and be a blessing to the people and to honour and glorify the Lord. Oh, for the sweet communication.